Advertising is available
Email Brad@Bartz.com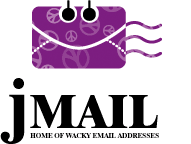 Jmail
190,000 Japanese Email Users. Founded in 1991.

---

Japan.co.jp
Japan's Premiere Directory Service

---
ABCsolar.com
A son working with the sun.If you have kids, then sing our

---

Bartz Design and Construction Development
Call 310-628-5501
---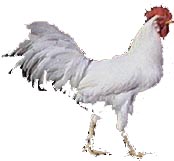 SolarChiken.com song!
---


SolarDaily.com - daily news about solar and renewable energy.

---

VS.


Gambatte!

Introducing Marie Crystal Bartz!

Marie is Theatrically and Commercially represented by
Aimee Entertainment Agency
PH: 818-783-9076
Visit: www.MarieBartz.com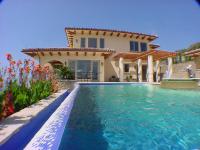 WatchMeBuild.com


A Crystal Cove Development website. We can build your dream home or rebuild your castle.
---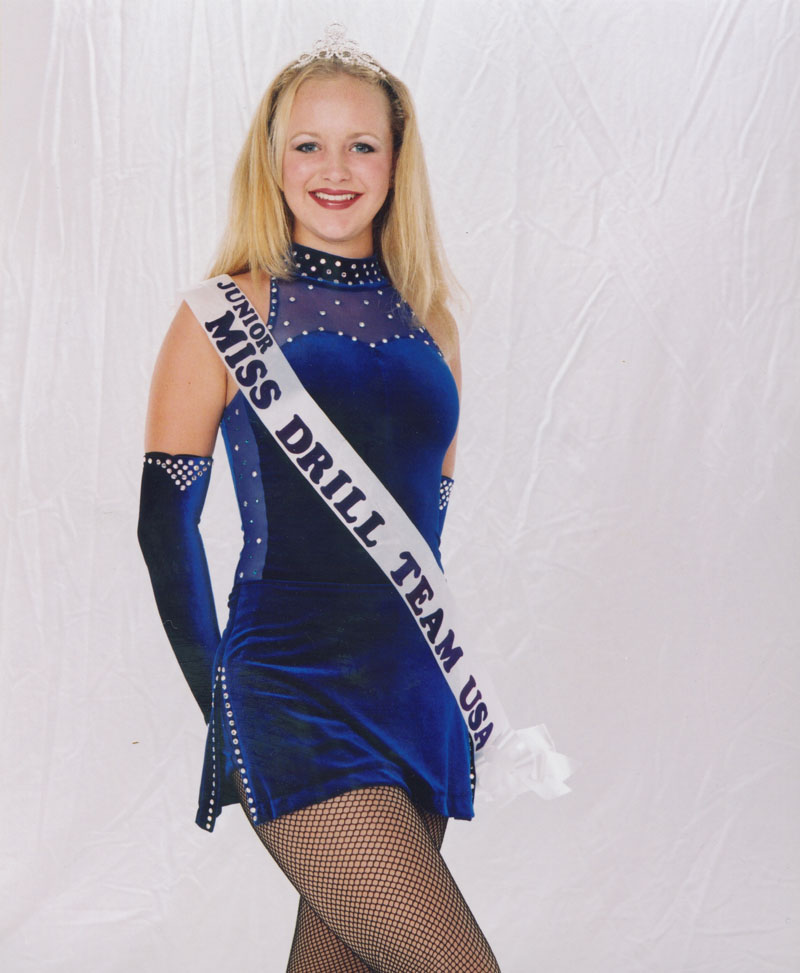 Solo Performance - 2005

---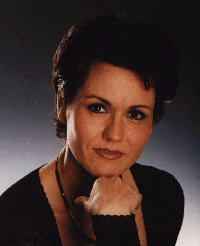 Anjara Ingrid Bartz was born in Aachen and received her first professional vocal training at the "Musikhochschule" in Cologne, later on with Juliette Bise-Delnon in Berne, with Edith Mathis and Brigitte Fassbaender.
MP3 Files!

wagner_stehe-still


---
Bartz Photography
is one of Missouri's top portrait photography studios, and is located in the heart of historic Butler, Missouri, on the North Side of the downtown square.
---
WestBoundStage.com Enjoy your ride, and be sure to send us a wire when you reach your destination...All Aboard!

---
---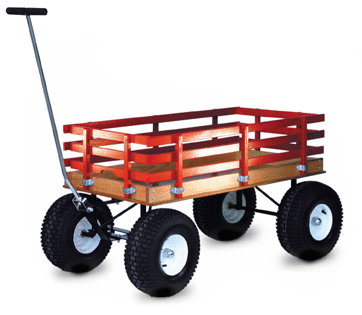 WagonWorld.com
We have the largest selection of All-Terrain Wagons on the internet including our heavy-duty Bobbybilt Wagons and the All-American favorite Radio Flyers.

---
JPRS.com $8.95 a year domain name registration. The best deal in the universe! Transfer your domains here for only $7.95!!! Support Bartz.com

---
---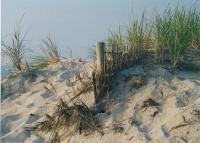 Fishing in Virginia
Barnacle Bills Bait and Tackle